Their own leaders could see it. The world could see it.It was foretold by the gods above. The tribe known as
Marked for Death
....truly was marked for death.From the moment they appeared it was known. Despite this.the brave souls raised themselves up. creating a name and a backing of leagues of members.They thought themselves invincible.Unable to be touched and so they went forth to spread their touch of death to those that surrounded themselves.
Indeed. Some fell.
TSV
amongst the first. but
Tsv
continued.not bowing to the plague which came for them. And so Death rode again. this time to a small tribe.of but 30 at the time.names long forgotten. thinking them easy prey.Death striked.But these fossils.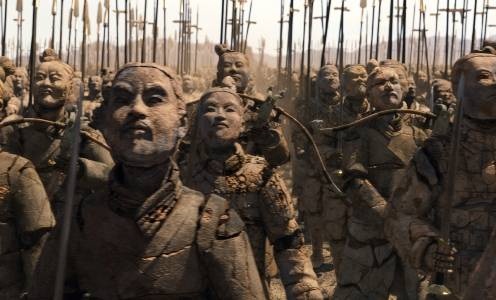 Well they knew war.and they knew death. One does not forget something so easily.When death tried to touch them...death failed.
They picked up their swords and axes and they took action. Raiding villages. working together...forming alliances.Along the way they found another group. this time Bee's. many of them a hive even. alone they could not hope to touch death.but as a group of bee's they became strong.And the warriors recognized this. and so they brought them cookies and milk. And they joined in.
The great Heathen army has come to battle death itself.Death thought itself above everyone but Fearless Retribution will not be denied. and it will bring a Beautiful Destruction to A group of players Marked For Death.Your days are numbered.​